You don't need to be a masked celebrity in a fancy costume to get the best treatment at our casino. That's right, you can take your gaming thrills to the next level any time you like! Join our VIP Club where you can find amazing perks plus chances to win unbelievable prizes!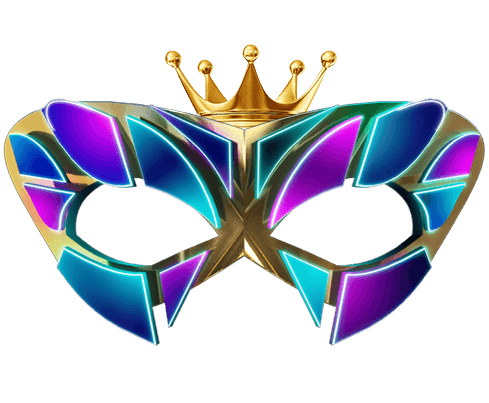 VIP
CLUB
As a Masked Singer Games VIP Club member, you will gain access to an experience like no other!
Keep flying through levels to enjoy new and exclusive offers. Connect with your personal account manager who is dedicated to helping you get the most out of your VIP status.
VIP

LEVELS

The VIP Club has 6 levels. You can either stay put in one level or benefit from them all. It's up to you how much you want to be rewarded.

Start your journey in the Bronze level and as you level up, you'll advance up through the Silver, Gold and finally Platinum levels, where bigger and better perks and rewards are waiting!

When you're ready for the ultimate VIP experience, we'll invite you to the Diamond and Red Diamond levels.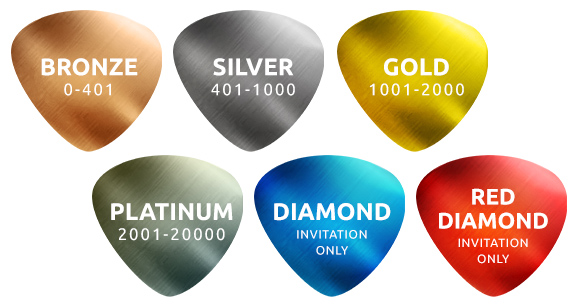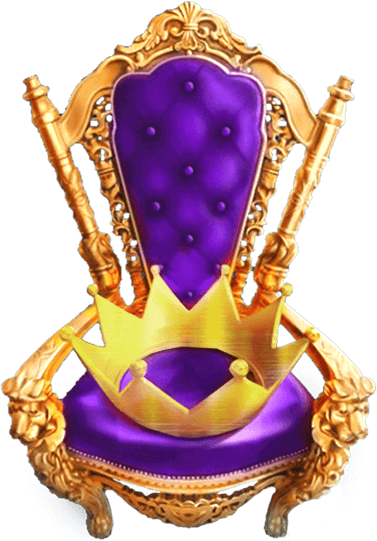 PERSONAL

ACCOUNT MANAGER

Feeling valued as our VIP is the top priority for your personal account manager. They'll ensure that your VIP experience is always the best you can get.

We're always here for you! The more you communicate with your personal account manager, the more they'll be able to deliver a fully customised one-of-a-kind VIP experience. Just drop them a call.
PERSONALIZED &

EXCLUSIVE BENEFITS

A huge benefit of being a Masked Singer Games VIP is that you always have the option to treat yourself to a daily offer that is especially tailored for you.

Our ongoing promotions and offers include free rewards, invitations to exclusive events, competitions and so much more. There's always something to get excited about!

JOIN THE CLUB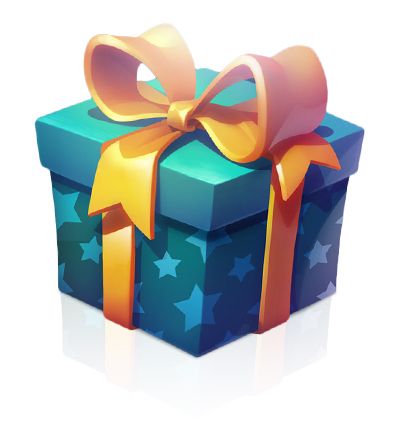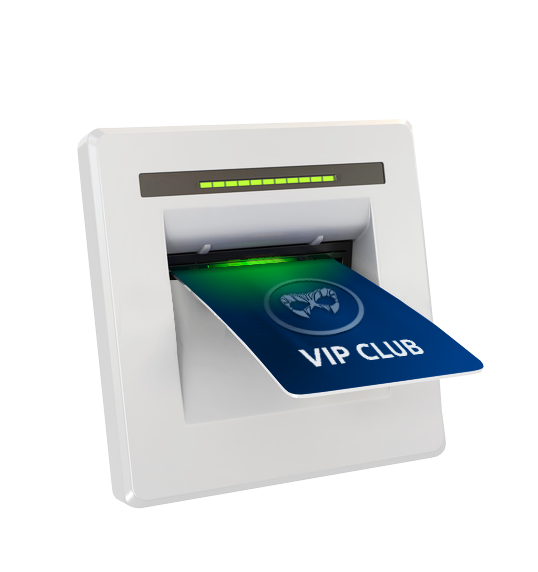 BIGGER & QUICKER 
WITHDRAWLS
Withdraw more of your money and get it faster! As a VIP you have exclusive access to our Fast Track Withdrawals System, which covers various payment methods. Your personal account manager will help connect you to this system for speedier withdrawals. Simply get in touch for more details.
LUXURY GIFTS
Your VIP status naturally comes with added benefits! You'll discover chances to win amazing vacations to fabulous destinations like Paris or Dubai.  You'll also get the chance to win top-of-the-range tech and gadgets like TVs, laptops, tablets, mobile phones and entertainment centres. Plus, you could win tickets to the year's biggest concerts and sporting events and even unique Mega Spins rewards and huge cash prizes.
JOIN THE CLUB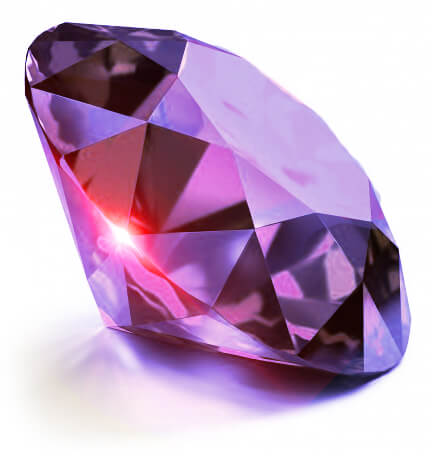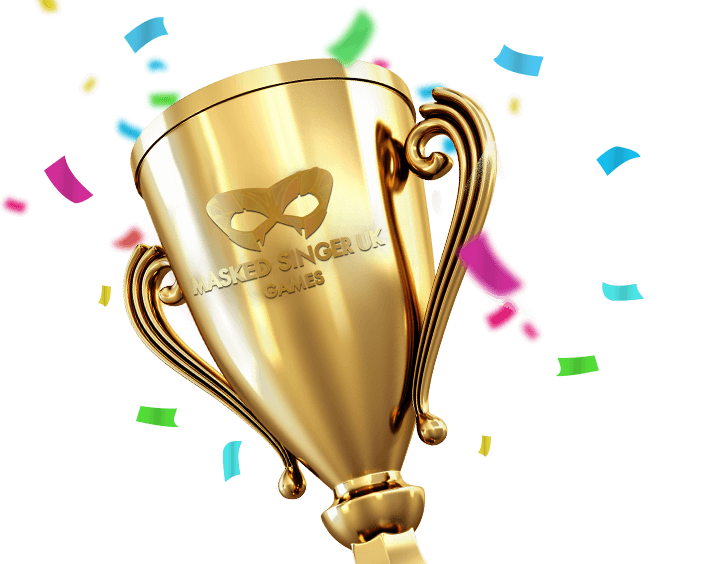 EXCLUSIVE
VIP COMPETITIONS
For the chance to bring home some amazing prizes, make sure you take part in our premium tournaments that are exclusively reserved for our Masked Singer Games VIPs! These races are not your typical competitions. Only VIP-only events like these offer the kind of top-end prizes that are up for grabs here.
PAST Masked Singer Games VIP EVENTS HAVE INCLUDED: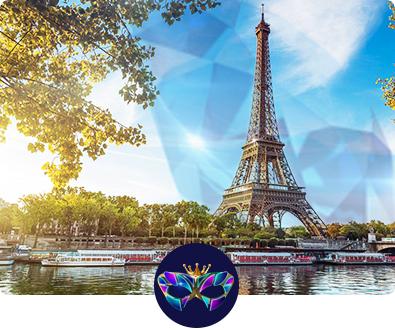 Dream trips come true!
The lucky winner of our Summer Dreaming promotion won a trip to Paris, plus lots of money to spend.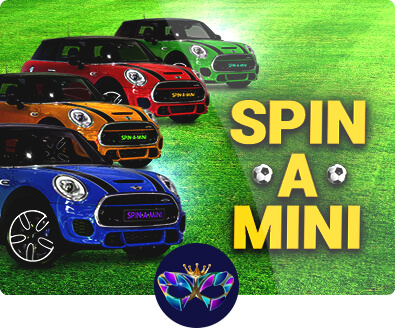 Get a new set of wheels!
One of our VIBs drove off in a brand new MINI Cooper from a single €1 ticket.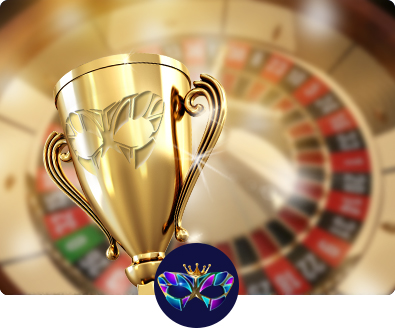 Win a trip of a lifetime!
The Reel Roulette Race winner Won a 4-night luxury stay in Dubai!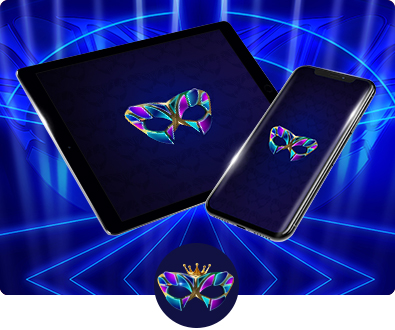 We give our VIBs the chance to get cool tech like iPhones, iPads, Laptops & more! What will we giveaway next? Stay tuned in your Daily Picks.
PRAISE FROM OUR PLAYERS
I absolutely love the Masked Singer! I was thrilled when I found out about this casino! The theme, the games, the promotions! It's the best. :D
AP425
Love this casino's Apple app! Playing my fave games has never been so easy on my iPhone and I've already won €100!
Minnie2100
Masked Singer Games is my new favourite casino! They launch new games all the time and have the best tournament prizes.
Unicornfrank50
The design of Masked Singer Games casino is top-notch. Support is friendly and they have my favourite all-time game, Starburst!
Sandie34a0
PLAY NOW
VIP Club Policy
Becoming a Masked Singer Games VIP Club member has nothing to do with your player level.
Access to our VIP Club is by invitation only, so be sure to watch for an email inviting you join the club!
The activity status of all our VIB Club members is evaluated on a monthly basis.
If a member's activity has dropped, this may result in the loss of their VIP Club status and their exclusive privileges.
VIP account management benefits are subject to initial and regular assessment of your financial circumstances.